Tzigov Chark is a beautiful resort in the Rhodope Mountains surrounding the Batak Lake.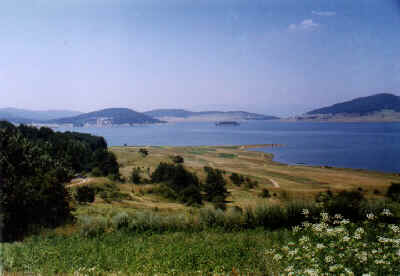 It is approximately 145 km from Sofia, the capital of Bulgaria. The local organisers will provide a daily shuttle bus/conference taxi from Sofia airport to the conference location at an inexpensive rate. The conference will be held in the International Youth Tourist center - "Orbita".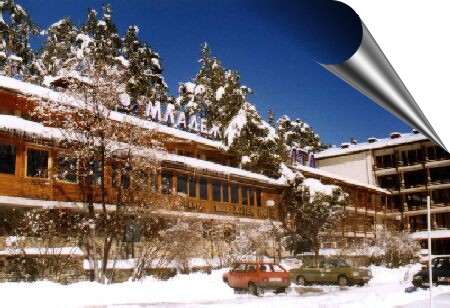 There are two restaurants, night bar and discotheque, folk style restaurant at the bank of the lake, sport facilities and swimming pool, sauna and tennis courts, two conferrence halls. Also there are possibilities for attractive tracking tours as well as variety ot trips. One possible trip is to the old church "St. Nedelia".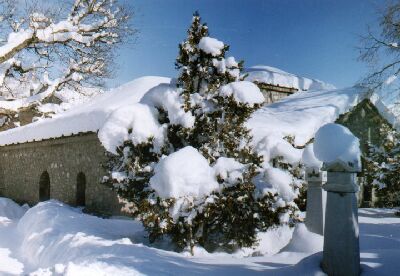 It is one the first Bulgarian churches built in our country during the Renaissance. The church was famous with its fresco and woodcut. The icon of "St. Nedelya" is kept to our days. During the April Uprising in 1876, the church was converted as a last fortress for the people of Batak in their fight for national freedom. Right after the liberation during 1878 the church "St. Nedelya" is converted into charnel house museum.