Location
RANLP 2015 will be held in AUGUSTA SPA hotel, Hissar. Hissar or Hisarya is a famous resort since ancient times; it boasts 22 mineral springs with water temperatures between 37˚C and 52˚C. Archaeological research has revealed that a town existed near the springs 5000 years BC. Many years later Thracians, and after them Romans, settled around the warm springs. The Roman emperor Diocletian visited the town in 293 and built a fortified wall around it. The town was named Diocletianopol. Famous archeological monuments such as the Thracian Tomb of Kazanluk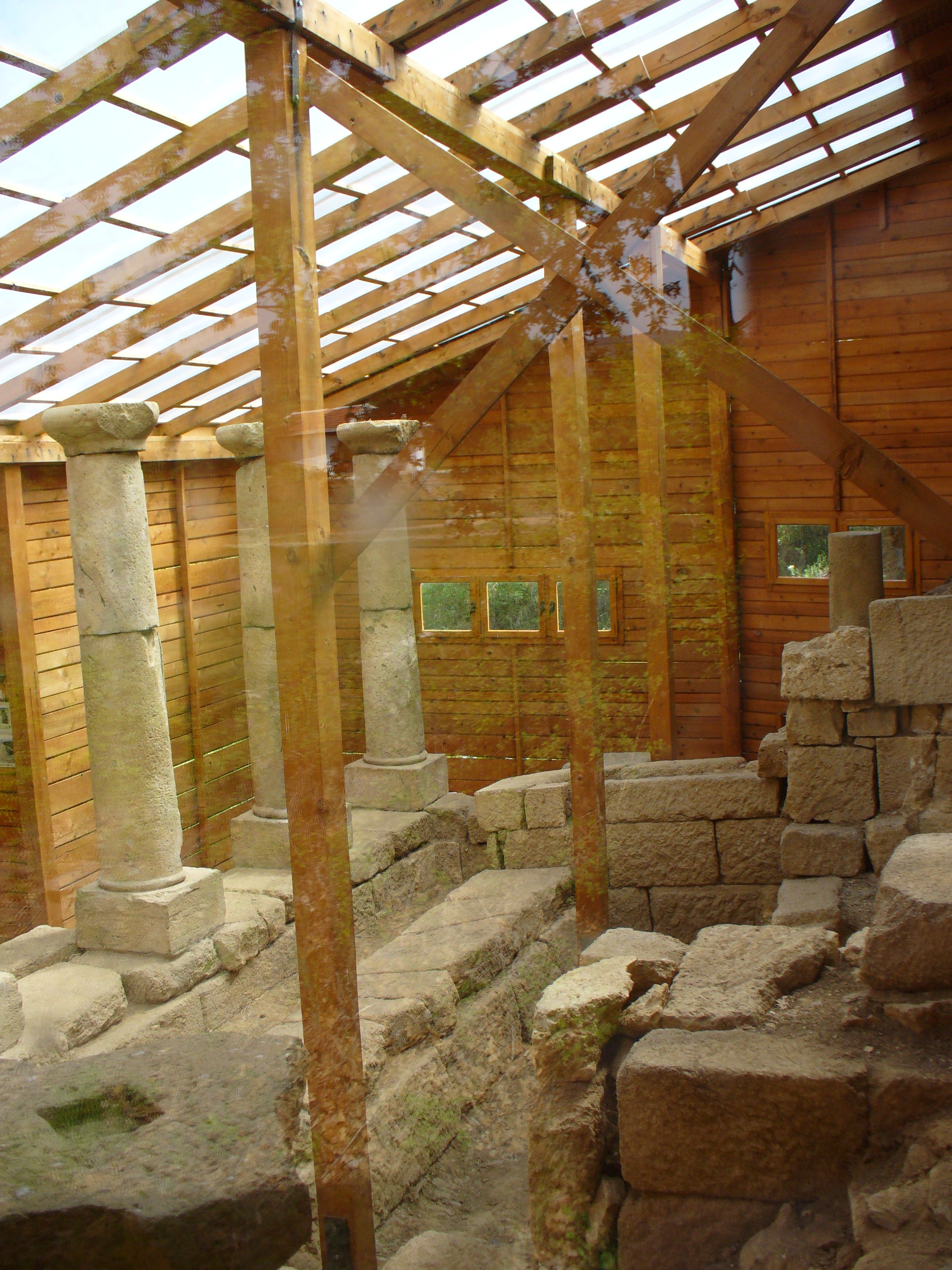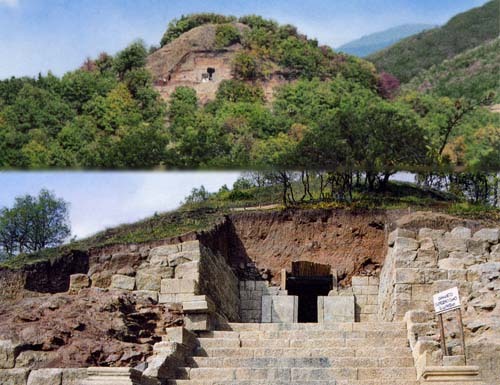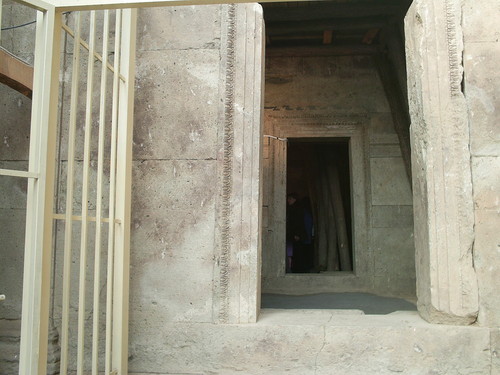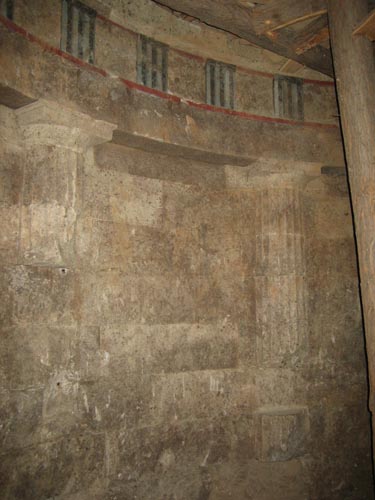 and the Tomb at Starosel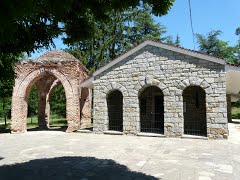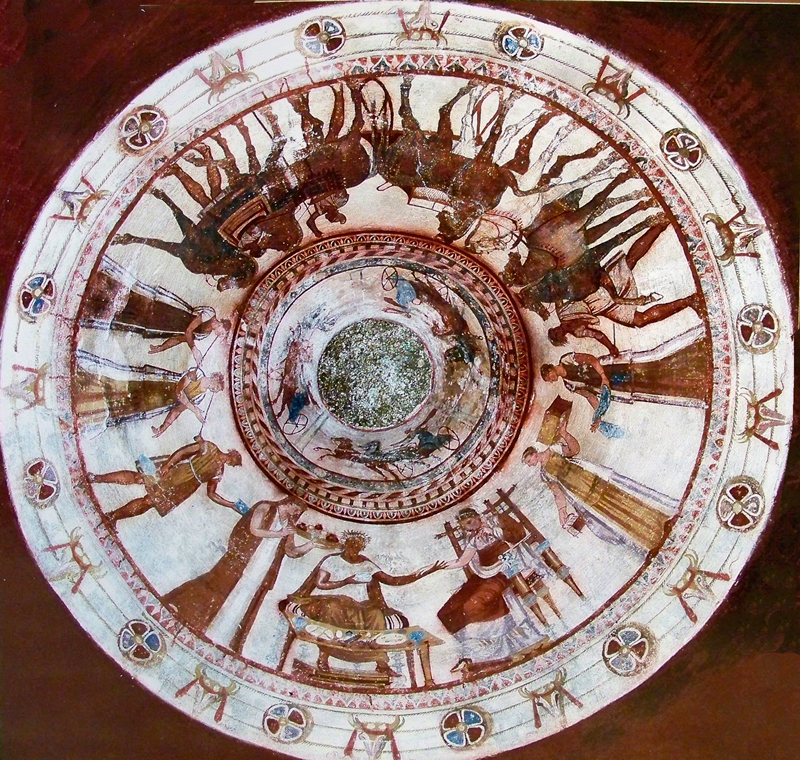 are located within 20-50 km from Hissar. And the city of Plovdiv - which is the second largest city of Bulgaria is only 30 km away. Its history spans 6,000 years, with traces of a Neolithic settlement dating to roughly 4000 BC, ranking it among the world's oldest cities.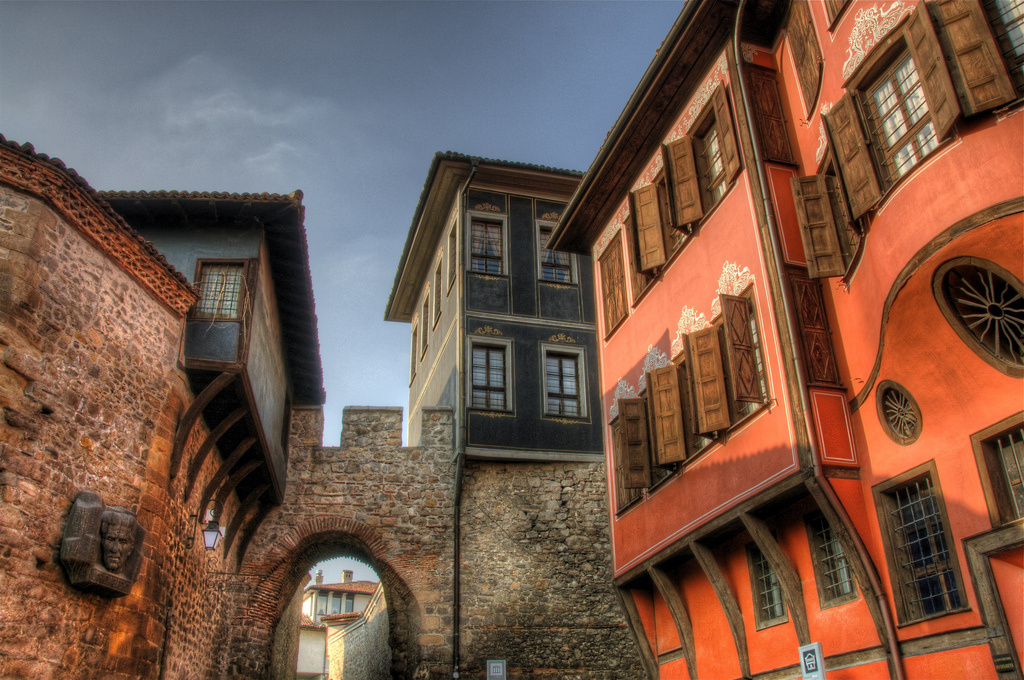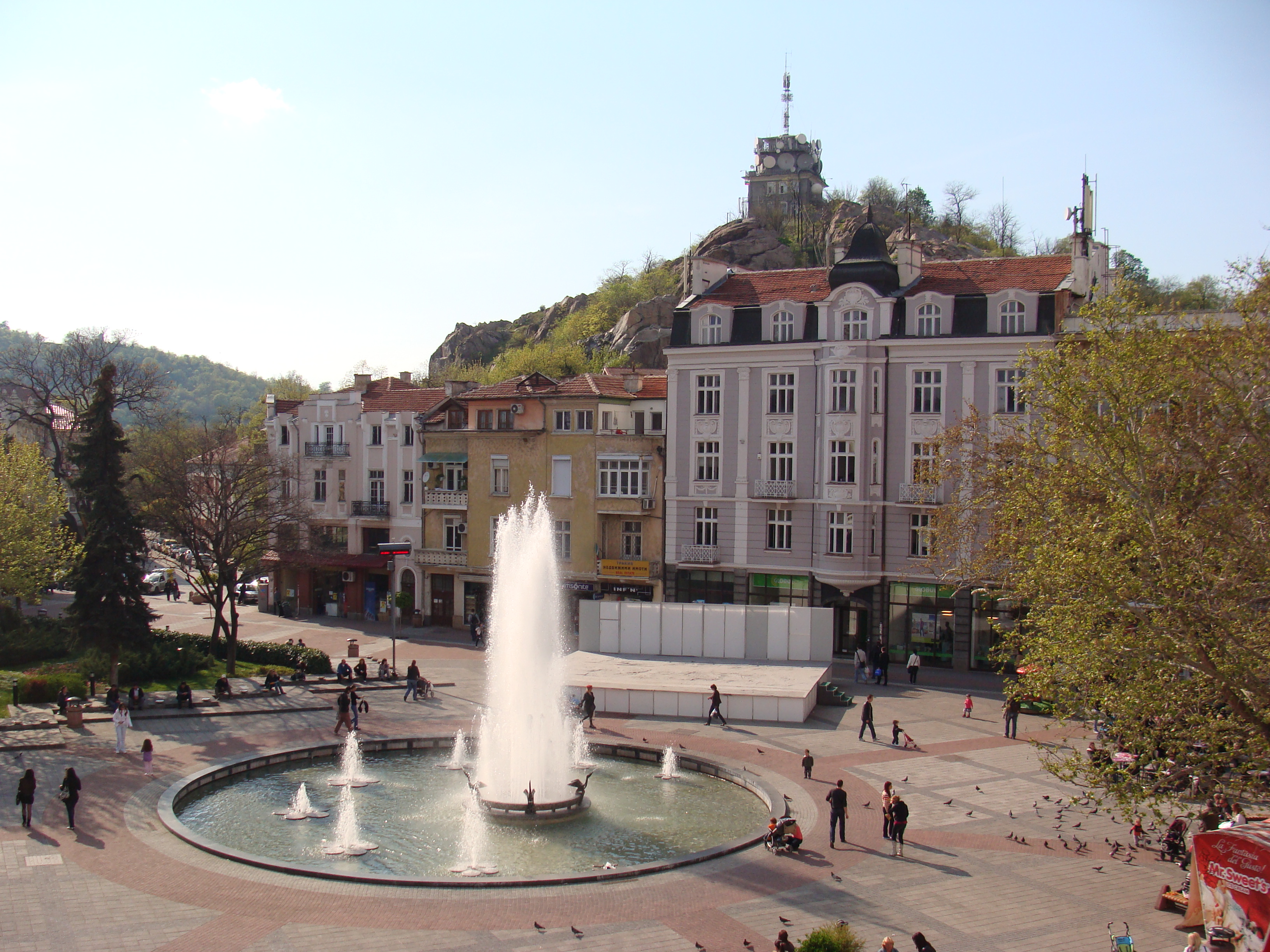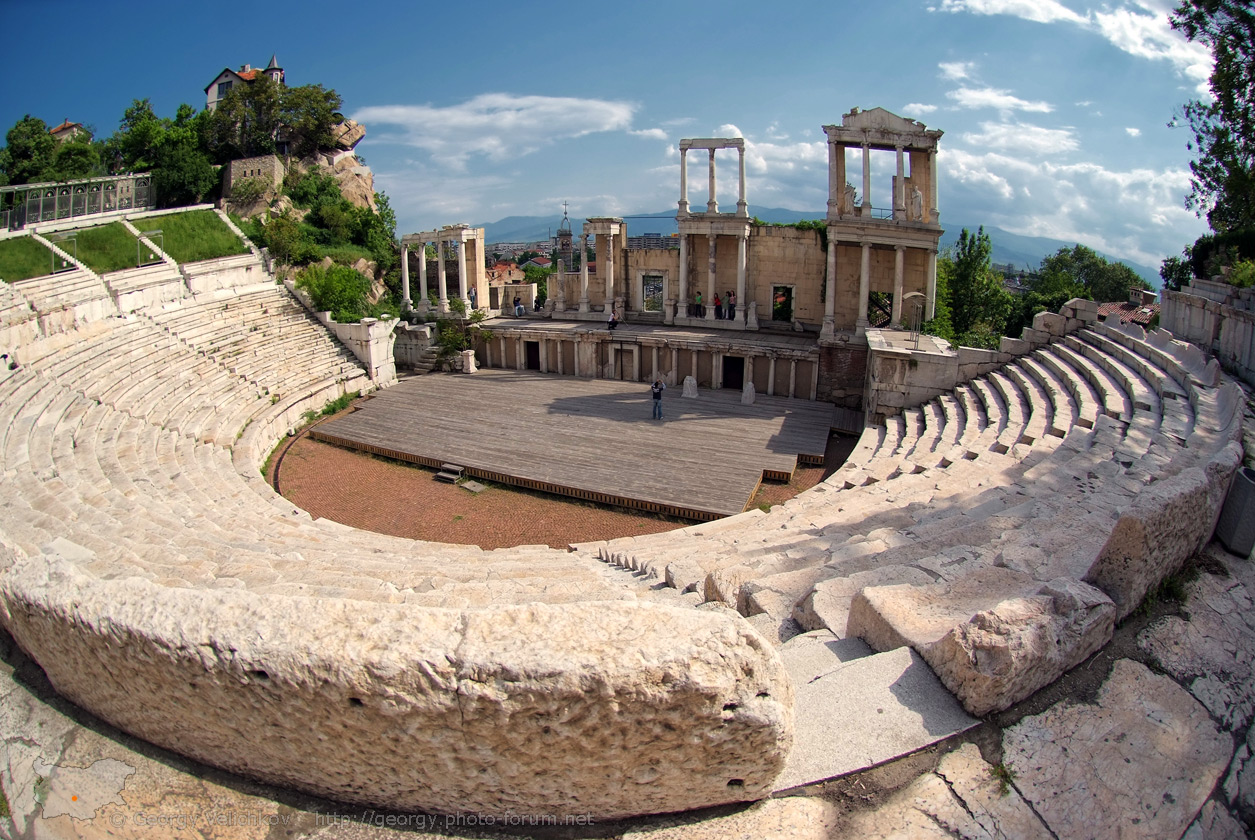 In addition Augusta SPA Hotel offers great conference facilities. It is one of the best equipped balneology centres in the country and offers more than 100 treatments.
Travel
Hissar is situated in the centre of Bulgaria, 40 km north of the city of Plovdiv and 160 km east of the Bulgarian capital Sofia. Both the International airports of Sofia and Plovdiv can be used as arrival/departure points for RANLP 2015. The trip between Sofia Airport and Hissar takes about 2h, while Plovdiv - Hissar takes 50 minutes. Ryanair is now operating flights London Stansted - Plovdiv and Frankfurt Hahn - Plovdiv two times per week. Sofia Airport is connected to Plovdiv via a highway.
In addition to the regular public transport (trains and buses), the organisers will provide shuttle minibuses from/to Sofia and Plovdiv airports at an inexpensive rate. The shuttles will be organised to pick up groups of arriving guests according to their arrival times. In case there is a single person arriving at a time and there is no convenient shuttle/group, the organisers can assist with arranging taxis to the conference venue. The participants will be able to request a shuttle ride when registering for the conference.
Going from Sofia to Hissar one can pass through Plovdiv. Sofia - Plovdiv and Plovdiv - Hissar are both connected equally well with busses and trains. We reccommend you this route.
Train schedules can be found on the website of Bulgarian State Railways http://bdz.bg
Busses from Sofia to Plovdiv and back leave in each 30 min or 1 hour from Central bus station in Sofia and bus station "South" (ÞÃ [yug]) in Plovdiv. Their schedule in direction Sofia-Plovdiv can be found here: http://centralnaavtogara.bg and in direction Plovdiv-Sofia here: http://guide.plovdiv24.bg/270.html?pid=18.
Busses from Plovdiv to Hissar leave from Plovdiv bus station "South" (ÞÃ [yug] in Bulgarian), which is situated on 47, Hristo Botev blvd., tel: 032 / 626 937. Bus station "ÞÃ " is in 5 minutes walk from the main train station, accross Hristo Botev blvd. They are running in each 30-60 min. Here is their schedule:
| Plovdiv-Hissar | Hissar-Plovdiv |
| --- | --- |
| 06:20 h | 06:30 h |
| 07:40 h | 07:15 h |
| 09:00 h | 08:00 h |
| 10:30 h | 9:00 h |
| 12:00 h | 11:00 h |
| 13:00 h (please make sure it's running) | 11:50 h |
| 13:30 h | 13:10 h |
| 14:30 h | 15:00 h |
| 15:15 h | 16:30 h |
| 16:50 h | 17:10 h |
| 17:30 h | 18:10 h |
| 18:30 h | 18:45 h |
| 19:30 h | |
Optionally, there is a direct line from Sofia to Hissar which stops in a number of places on the way. The minibus leaves from bus station "Poduene" in Sofia and arrives on the bus station in Hissar, and runs once a day. This minibus line is meant to connects small settlements and mountain cities and could be not so convenient because of the small, very curved mountain road and the longer duration of the trip (3h 20min), but if you stick to this option you will enjoy really nice scenery views. If you decide to use this bus, have in mind thàt the places in the vehicle are quite limited and ticket booking is bot offered, so you need to be there some 15-30 min before the departure time. This line was to be stopped, please make sure in advance whether it is still running.
Sofia - Hissar
Hissar - Sofia
departure
arrival
departure
arrival
07:30h
10:50h
15:50h
19:30h.
Suggested hotels in Hissar
AUGUSTA SPA hotel is the conference venue and the organisers have negotiated accommodation for the RANLP participants there. In case there are not enough rooms we suggest few more hotels which are in about 5 minutes walk and have similar facilities.
Ray Hotel (means Paradise, relatively small clean place, close to the conference site)
Here is a map of Hissar and points of interest. You can see which hotels are close by the main conference site - Augusta SPA Hotel (No 73).